Our Services
At Human Talent Development we have a wide range of human resources related services. Below is our curated list for your information.
Dispute Resolution
Industrial Relations (e.g. Disciplinary hearings (representing the client or as chairperson)
Management of the relationship between employer/client and employee
Service Agreements (employees and directors)
Application of Employment Codes of Conduct
Drafting and vetting of contracts (e.g. service and performance contracts) and job descriptions
Compilation and development of conditions of employment and the systems, policies and procedures applicable thereto
Training (e.g. on the Basic Conditions of Employment Act, Labour Relations Act, Skills Development)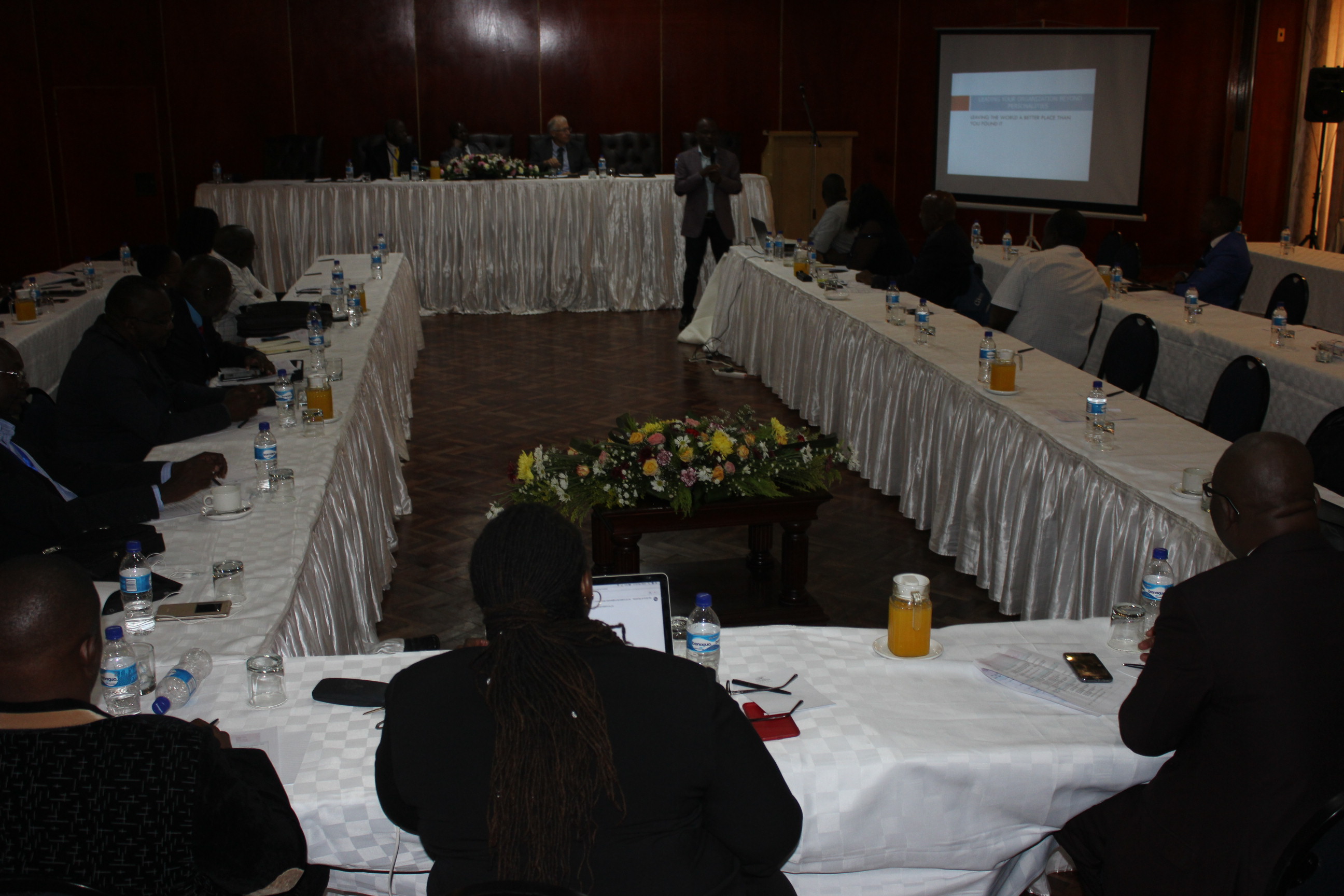 We are a Specialist training consultancy providing Management, leadership and team skills development. Other services include change management, organizational development, talent management and general Human Resources Consultancy. Our programmes aim to provide our clients and potential clients with the skills to enable organization do their job more effectively, Training is high quality, affordable and meets the specific identified need of the organizations, businesses and social enterprises. Our courses are designed to meet the skill and personal development needs of staff at all levels in all types of organization.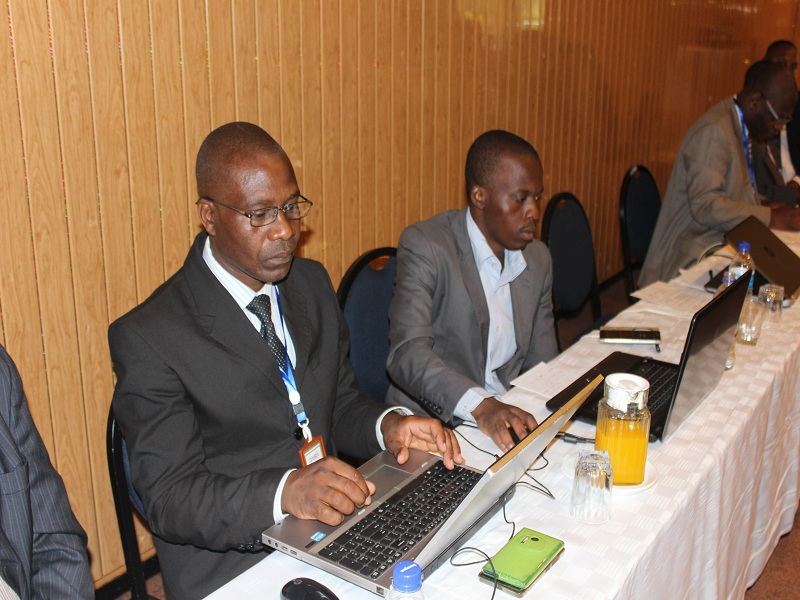 Talent Mapping is a specialized service which assists companies in planning long term talent acquisition strategies by providing research and intelligence about other organizations in the same industry.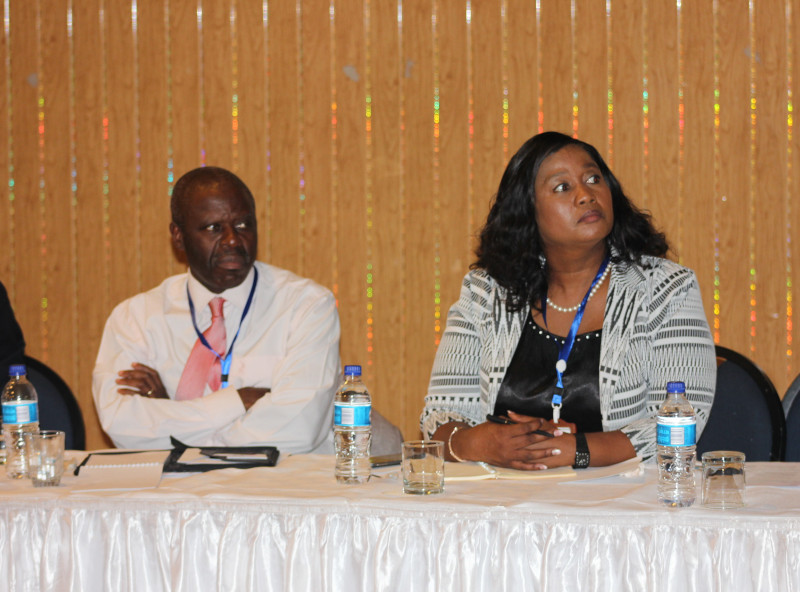 Develop leadership and strategy, people management and personal effectiveness?
Enhance the effectiveness of teams and the way they work?
Ensure change initiatives work?
Develop talented high flyers?
Review or enhance your talent management processes?
Help technically competent specialists to become effective leaders?
Improve coaching capacity across your organisation?
Develop organisational development capability within your HR function?
Enhance your HR Business Partner skills?
Develop capacity to work cross-culturally or with virtual teams?
As essential component of organizational training and development, Employee Opinion surveys provide a picture of the organization's needs. These surveys are used to solicit employee opinions on a variety of issues such as the company's success in communicating its mission to employees, or local issues such as quality of the working environment. We work with companies to administer their employee surveys. We can also develop survey questionnaires for clients.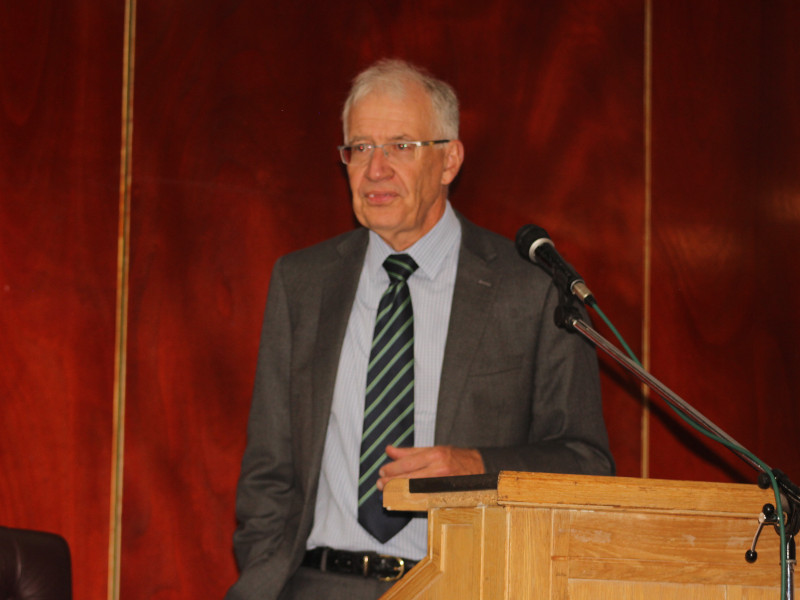 We help organizations build organizational capability in preparation for the future. Human Talent Development Africa further aligns talent development approaches to business strategy. We provide talent management solutions that clearly pin-down actions to be taken to manage talent and achieve practical outcomes. We assist the organisationns identify the business risks thereof and through mapping and matching those jobs with the relevant people. It is crucial for organisations to adopt practical and rational talent management approaches that deliver high impact improvement to organizational performance. Our talent management strategies aim at mitigating the risks by developing leaders who have the technical expertise to deliver projects and grow in line with strategic direction of the company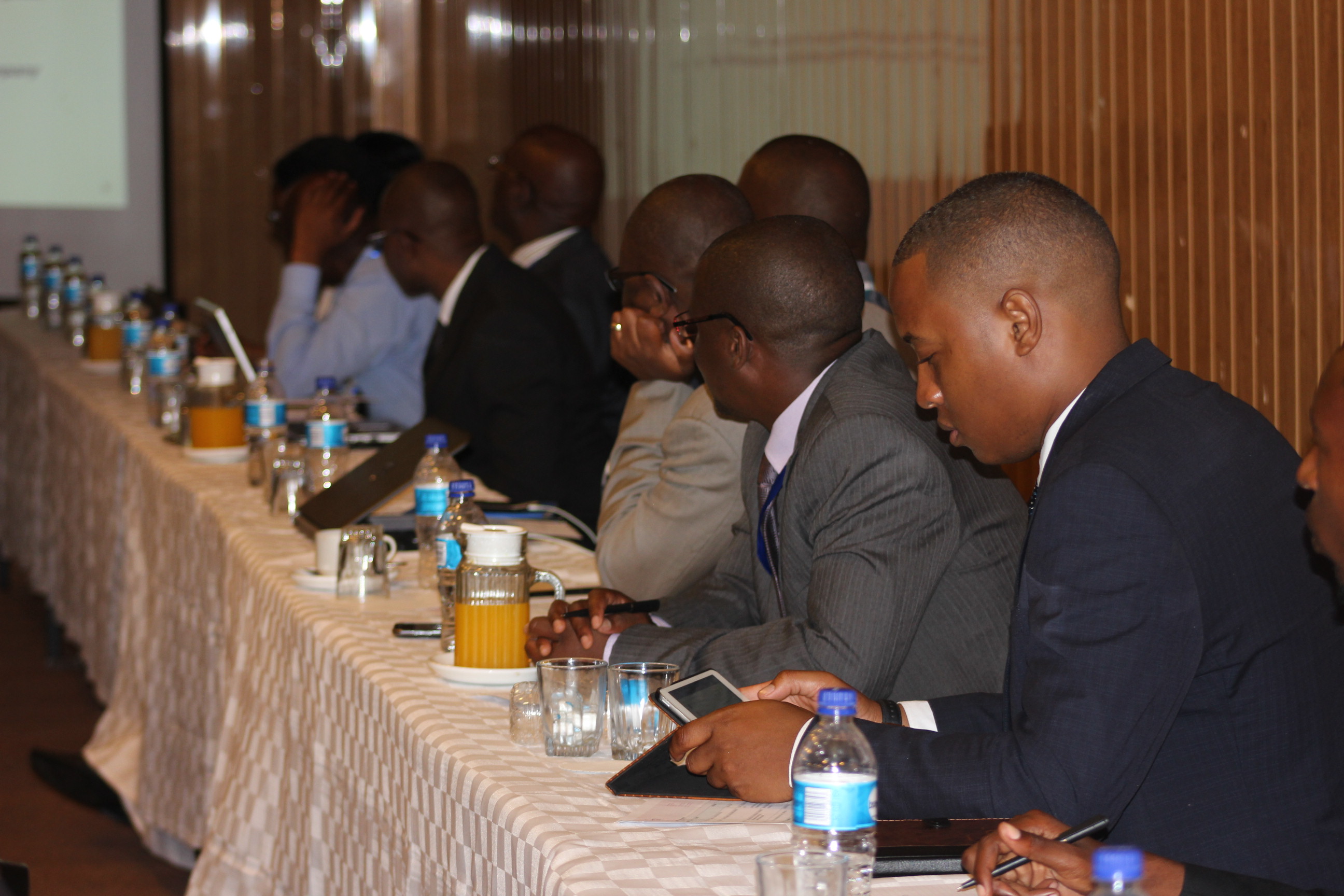 The company provides expertise and evidence in development practice. The ability to know whether projects are effective and efficient is a crucial element in all successful organisations and companies. Our firm works with clients to undertake research monitoring and evaluation assignments. We help project teams to understand whether the approaches they use are leading to desired outcomes. Specifically Human Talent Development Africa carries out the following tasks; Developing Monitoring and Evaluation Strategies/ framework and systems Project evaluations (baseline/ midterm/ endline/impact evaluations The company works in partnership with donors, Government agencies, multilateral organisations, foundations, universities, Non Governmental Organisations and businesses to help them understand effectiveness, efficiency and impact of their work and to identify lessons for future programmes and policies.
The company also has experts in Research Methodology training, thesis writing and editorials.